Our Urban Logistics team are pleased to have let Unit 6 at Data Point in Docklands to Netwise Hosting Ltd on behalf of our client Picton. 
The 7.5k sq ft unit was let on a 20 year lease.
We are pleased to have got this deal over the line recently.
For full details of this transaction please get in touch with our team here.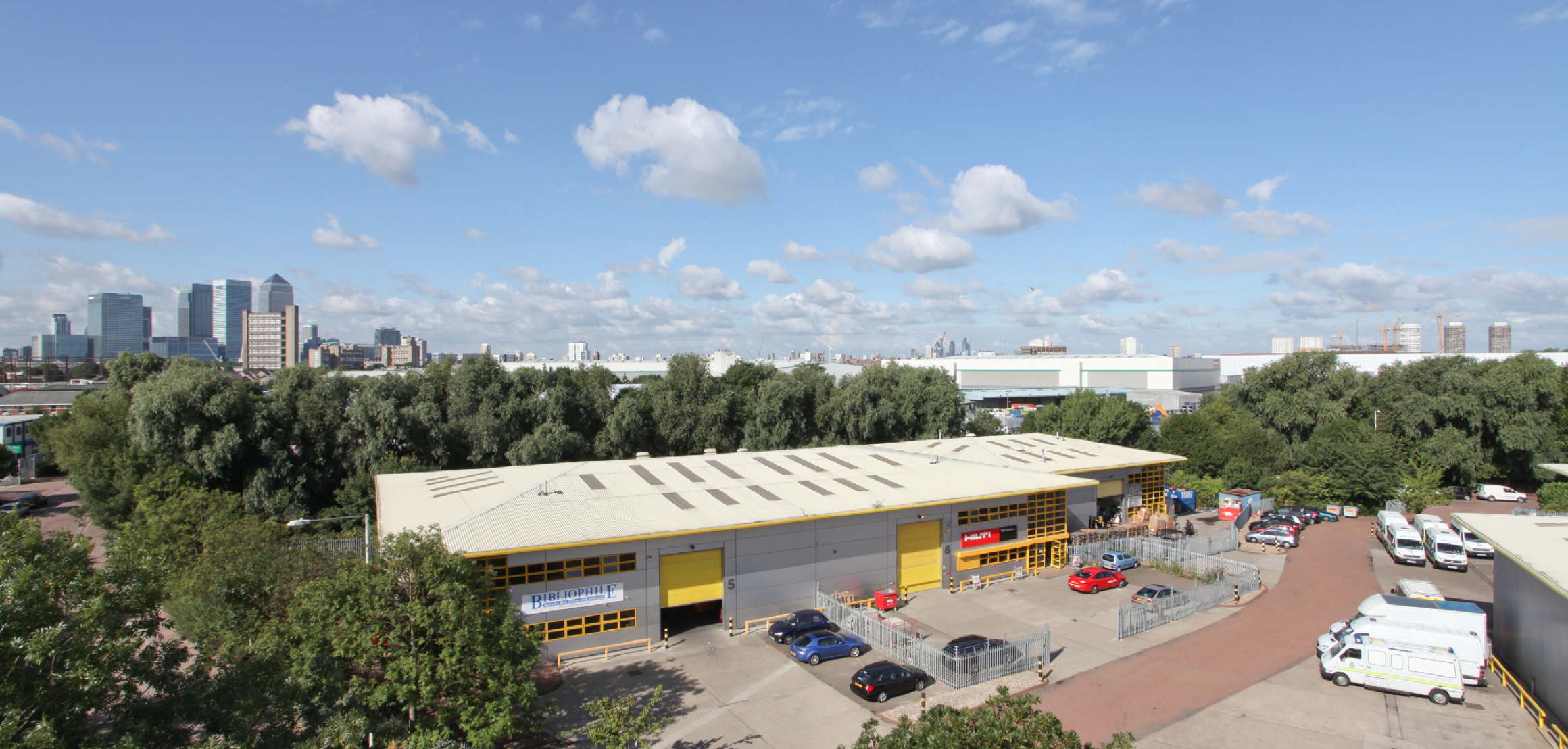 ---