We are pleased to have completed on two commercial office owner occupier sales at The Old Dairy redevelopment on behalf of our client, Goldenstone Development. The sale of Building 1 (4,500 sq ft) was completed to a local charity, represented by Fresson & Tee and Building 2 (5,200 sq ft) was sold to a family property company, represented by Thomas Yates.
The Old Dairy is a stunning mixed use office and residential scheme, and the sale of these two units completes the commercial sales on the site.
For further details on this transaction please do get in touch with our offices team here.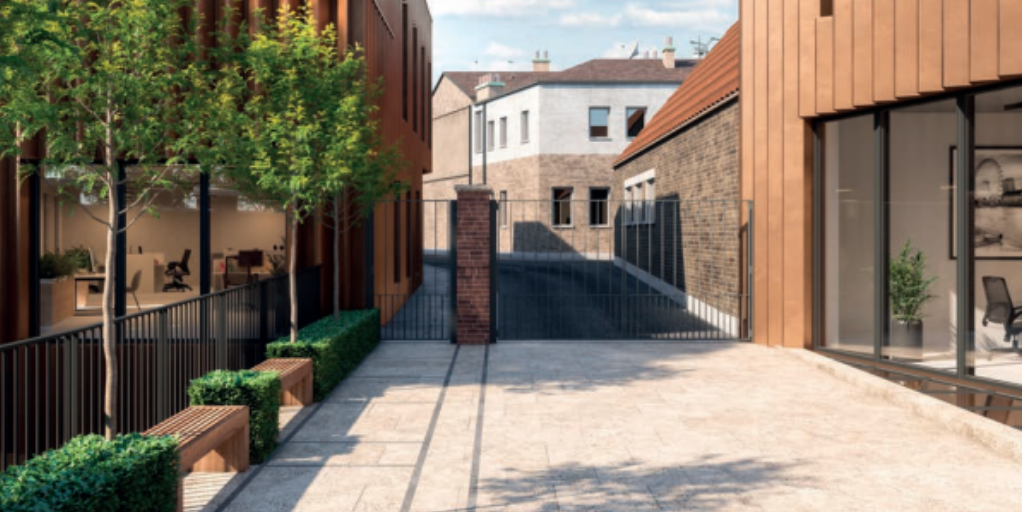 ---