On behalf of our client Safestore, we are looking to acquire several sites within the M25.
We are seeking development sites of 0.5 – 2 acres and existing industrial stock of 20,000 – 100,000 sq ft in all London boroughs and within the M25.
We will consider both VP opportunities or those with income sub 4 years.
Full details of our requirements can be found here.
Safestore are the UK's largest self-storage company with 129 stores in the UK, 29 in France, 9 in the Netherlands and 4 in Spain totalling 6.96 million sq ft.
If you have any opportunities which you feel are suitable, please do get in touch with Rob Watts and Simon Higgins in our Urban Logistics team.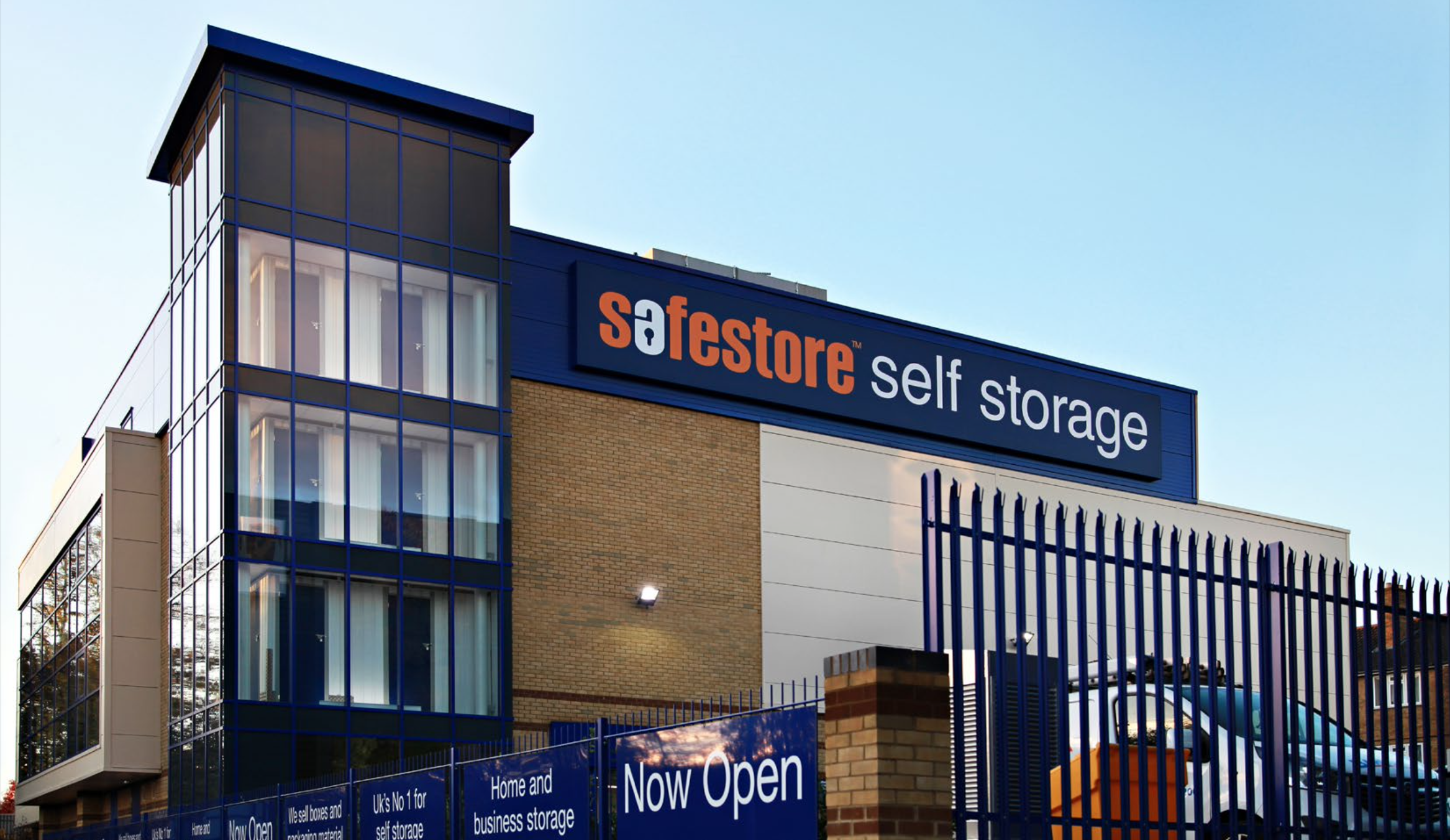 ---